Why you must separate entrepreneurs and thought leaders into 2 groups!
On this episode of the FOMOFanz podcast host Brian Fanzo is fired up and in the mood to rant as so many entrepreneurs and those in digital marketing are looking up to and following the wrong people when it comes to business.
How does Brian know this, he did the same thing for multiple years and once he realized he figured out how to split up his friends in the industry between those who are friends doing great things and those who are friends that are building a business in a way and process that I want to follow.
"What you are screams so loudly in my ears I cannot hear what you are saying."
Ralph Waldo Emerson
Brian shares how he looks at leaders and breaks down the differences which have allowed Brian to move beyond imposter syndrome priotizing who he follows and looks up to and shifting his business model to a much more productive and strategic revenue generating machine.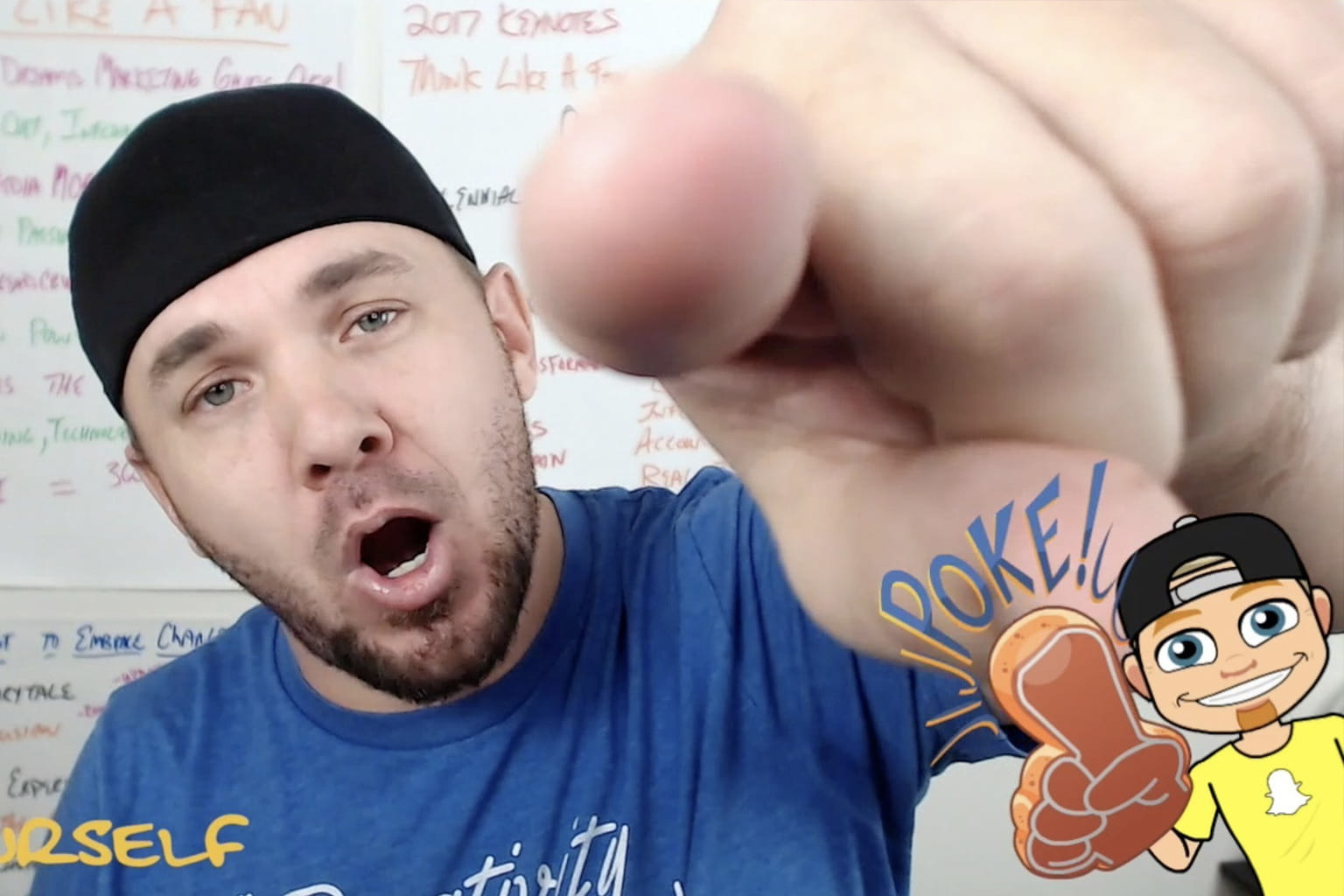 Just Try This! Find Inspiration From A Rubik's Cube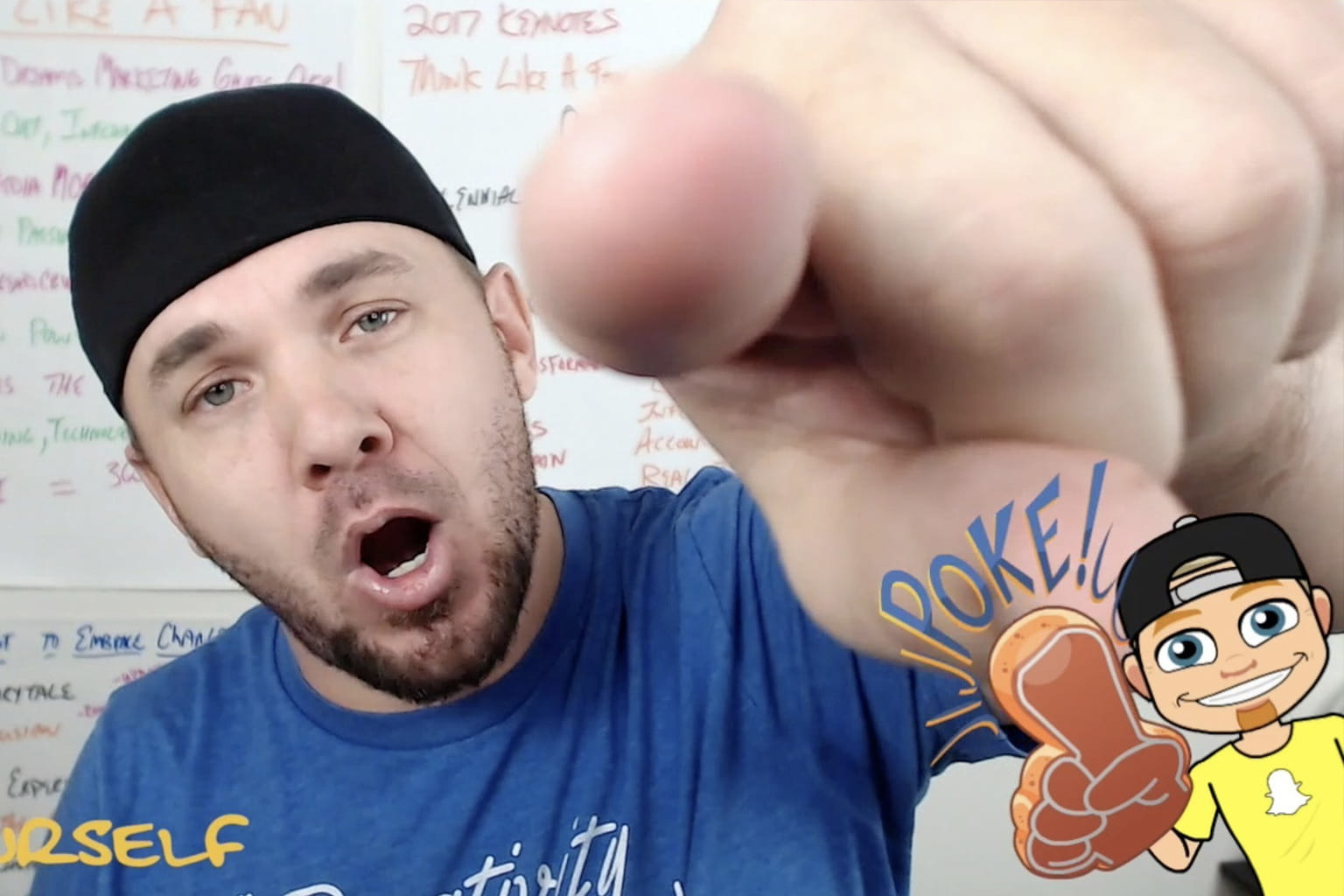 Just Try This! Find Inspiration From A Rubik's Cube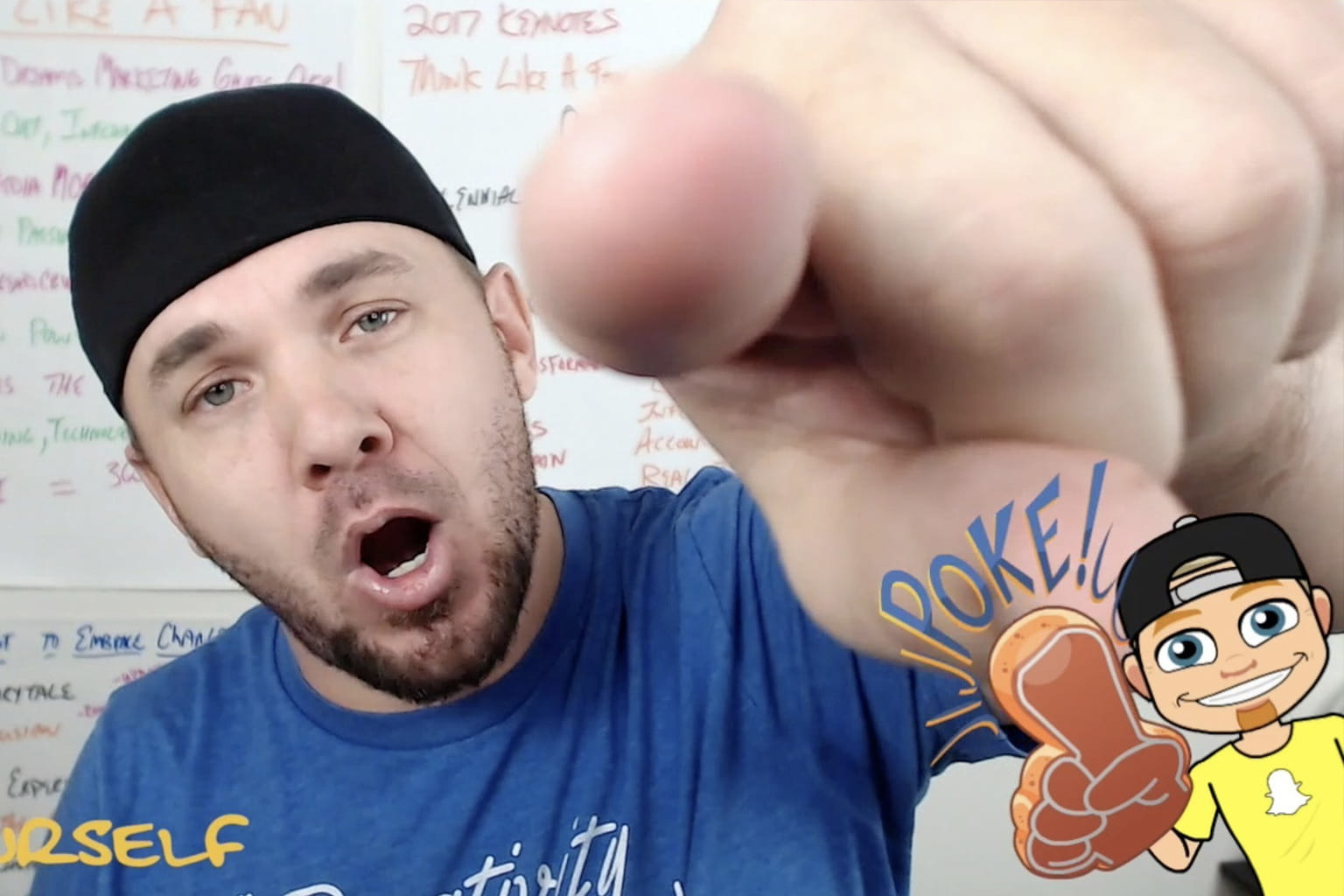 Just Try This! Find Inspiration From A Rubik's Cube